WELCOME TO Andalosia Group
We understand the importance of innovation and professionalism
Since our launch in 1995, our vision and focus has been to deliver high value projects for our clients with the emphasis on communication and attention to detail.
We began Andalosia Group with one focus: to build a company that can compete with large  firms while operating with the flexibility and customer-focus of a small, family-run business. We call it small business values with a big business approach.
Today, 75 percent of our business comes from a core group of legacy clients: a testament to our commitment to building strong, long-term working relationships.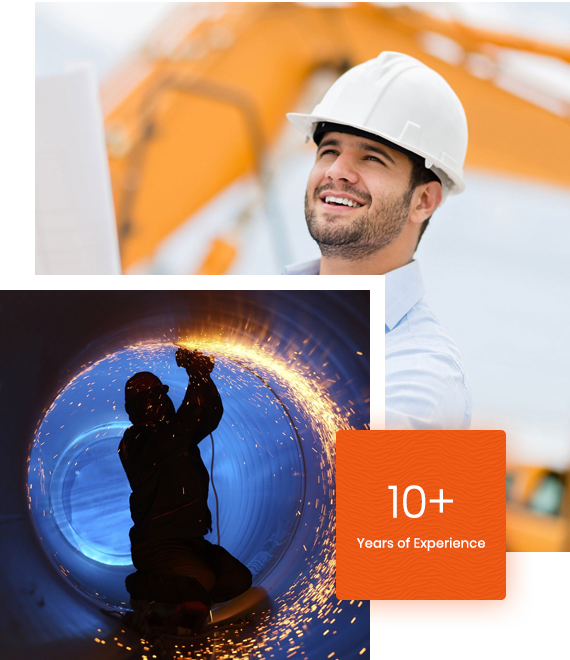 Expertise, discipline and precision
We are an Owner's Representative, General Contractor and Metal Industry company with a portfolio of projects across Egypt valued up to $10 million.
We stay current with the latest applications and Industrial technologies
The reputation of our company stands with the quality of our product and services.
One of the overriding goals of our corporate strategy is to ensure that we occupy a market-leading position in this field.